Chess Squad Academy is an exciting new chess program where children can play together, do lessons and solve challenges. Chess Squad Academy has been created by Sydney Academy of Chess and Skoolbo.
Subscribe - Annual Membership $40 (usually $79.95 AUD)
Assistance for Families - we have reduced our price during this time of great pressure on everyone. Take care.
Sign up Now!
Leaderboards
Weekly and overall leaderboards to promote friendly competition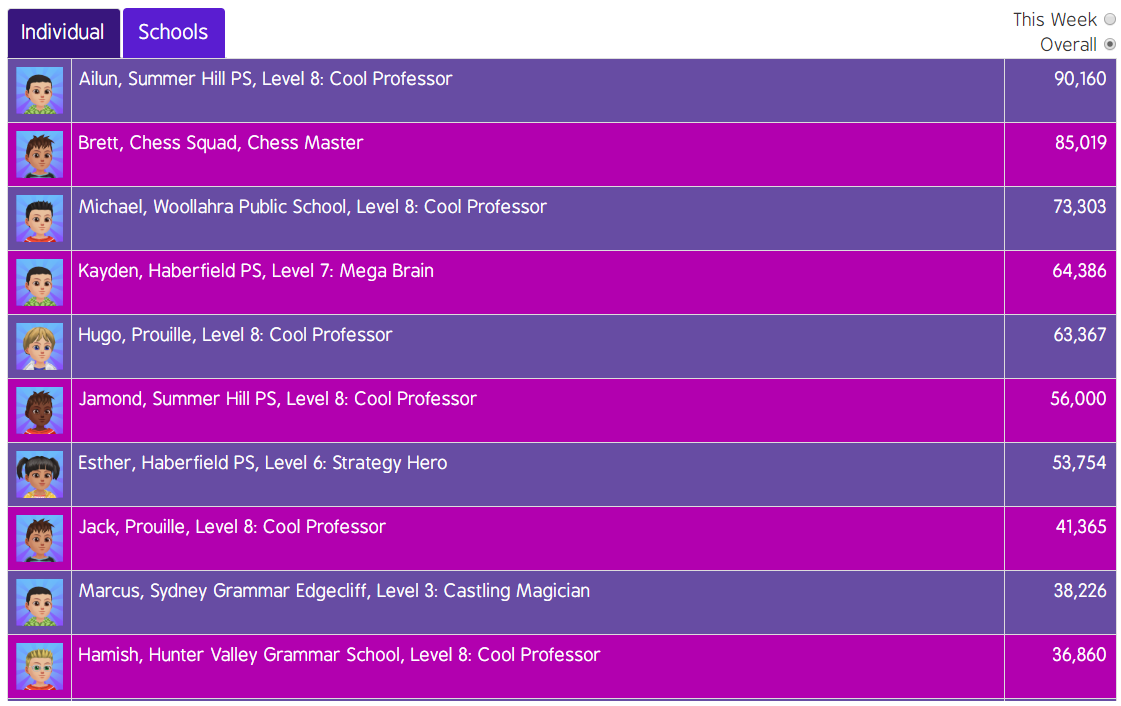 Celebrations
Recognising great success!
Chessie's Challenge
Children try to defeat Chessie from a set starting position.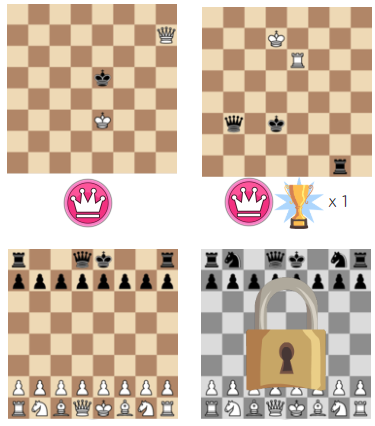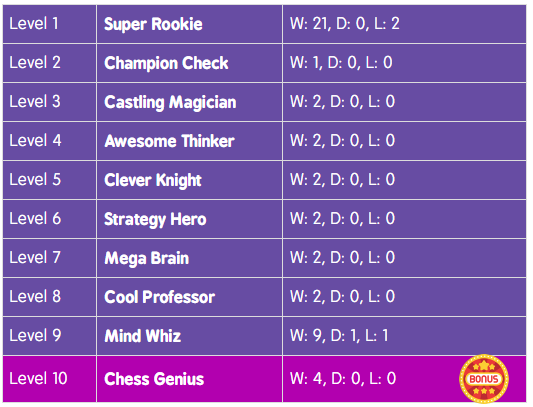 10 Computer Levels
Graded computer levels allow good matches for all abilities. Children can also play LIVE matches.
Play Like a Grandmaster
Students try to play like a Grandmaster from highly instructive games.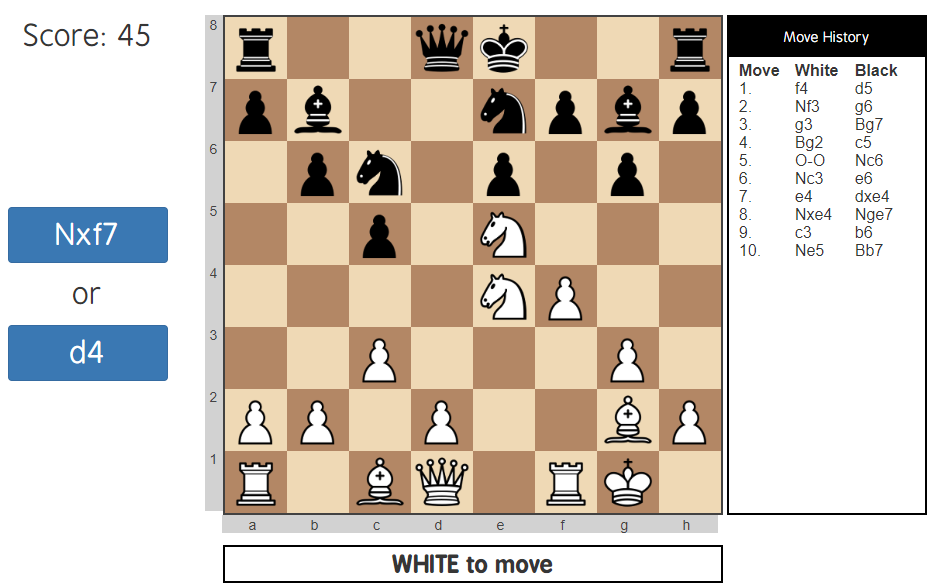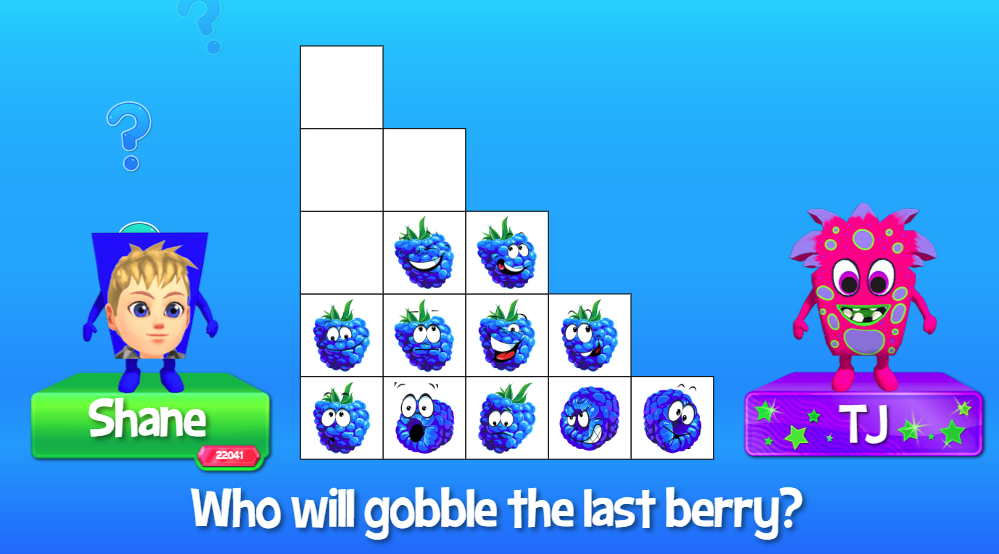 Brain Games
Fun Brain Games to build up strategic thinking.
Chess Conqueror
A super fun 3D app with battles against rivals in the quest to collect armies.